Building Innovative Mobile Apps for the Connected World

We specialize in creating custom mobile applications that cater to your unique business needs and captivate your target audience. Our expert team of developers and designers combines creativity, technical expertise, and industry best practices to deliver exceptional mobile solutions for iOS and Android platforms.
We follow a comprehensive app development process, starting from concept ideation and wireframing to design, development, testing, and deployment. With a user-centric approach, we prioritize creating seamless user experiences, intuitive interfaces, and visually appealing designs.
Whether you need a native app or a cross-platform solution, we leverage the latest technologies and frameworks to build robust and scalable mobile applications. Our apps are optimized for performance, security, and compatibility with various devices, ensuring a smooth user experience across different platforms.
From e-commerce apps and social networking platforms to utility apps and enterprise solutions, we have the expertise to turn your app idea into a reality. Let us help you unlock the potential of mobile technology and reach your target audience on their preferred devices.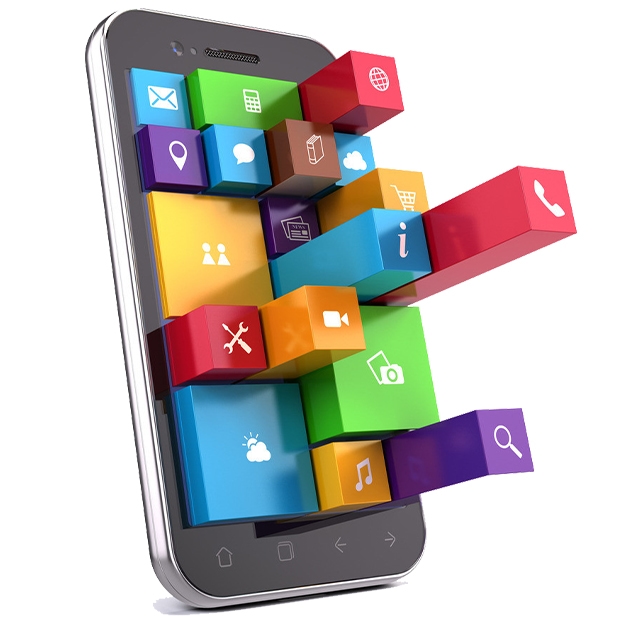 With a team of skilled developers and designers, we specialize in crafting custom mobile solutions for iOS and Android platforms.
Key Features of Our Mobile Apps:
User-friendly Interface: We prioritize creating user-friendly interfaces that offer seamless navigation, intuitive controls, and a visually appealing design. This ensures a smooth and enjoyable user experience.

Cross-Platform Compatibility: Our mobile apps are developed to be compatible with multiple platforms, allowing you to reach a wider audience and maximize your app's potential.

Offline Functionality: We understand the importance of uninterrupted access to content and features. Our apps are designed to provide offline functionality, allowing users to access certain features even without an internet connection.

Secure and Scalable Architecture: We follow industry best practices to ensure the security and scalability of your mobile app. Our developers implement robust security measures
TRANSFORMING IDEAS INTO SEAMLESS MOBILE EXPERIENCES
Our app development services offer end-to-end solutions for transforming your app ideas into reality.
We combine innovative design, cutting-edge technologies, and meticulous development processes to create stunning, user-friendly mobile applications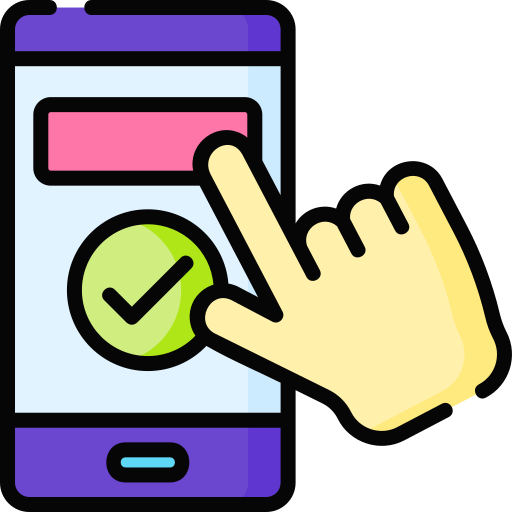 Native Apps
Hybrid Apps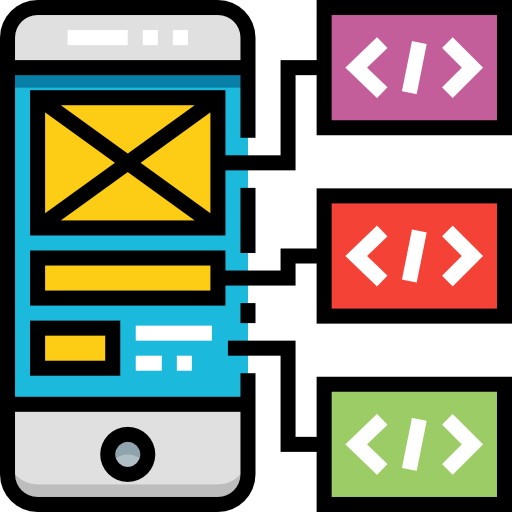 Web Apps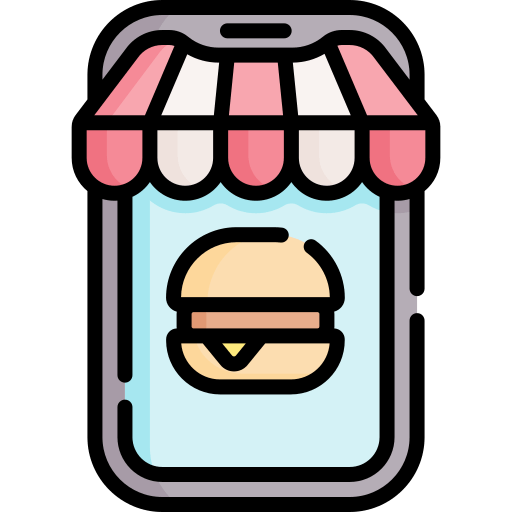 E-commerce Apps
Social Networking Apps
Gaming Apps
Utility Apps
Productivity Apps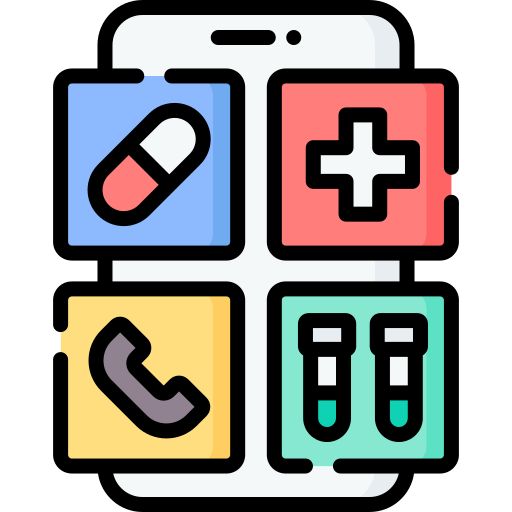 Health and Fitness Apps
Travel Apps
Financial Apps
Education Apps
GET A FREE QUOTE FOR WEBSITE
Unlock the potential of your app idea. Request a personalized quote today and let our expert team transform your vision
into a remarkable mobile application. Contact us now to discuss your requirements and embark on your mobile app development journey.
Become A Partner?
Looking to expand your business opportunities? Become a valued partner with Pixemsoft and unlock a world of collaborative growth. Let's join forces to deliver exceptional digital solutions and maximize success together