INNOVATIVE SOFTWARE DEVELOPMENT FOR THE DIGITAL AGE.

Software development is the process of designing, coding, testing, and maintaining software applications or systems. At Pixem Soft, we offer professional software development services that cater to a wide range of industries and business needs. Our experienced team of developers and engineers utilizes the latest technologies and best practices to create scalable, secure, and high-performance software solutions. Whether you need a custom software application, web-based system, or mobile app, we are committed to delivering innovative and tailored solutions that help you streamline operations, enhance productivity, and achieve your business goals. Trust us to bring your software ideas to life and drive your digital transformation journey.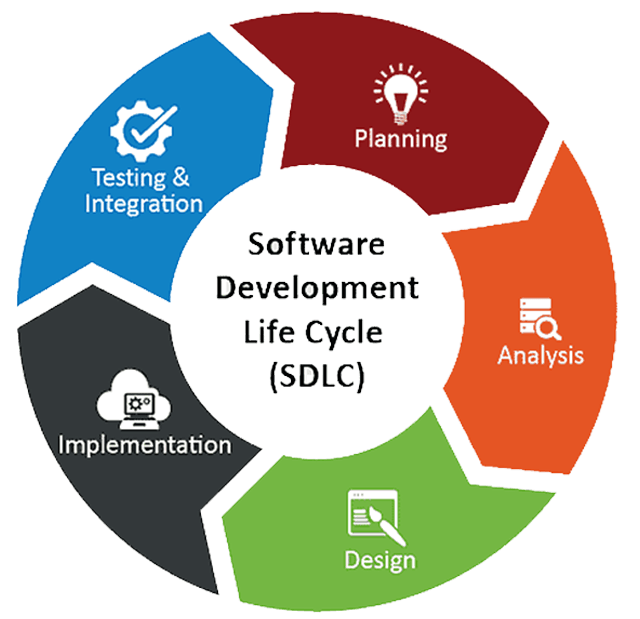 _
Transforming Ideas into Powerful Solutions
Software development offers several benefits for businesses and individuals alike:
Custom Solutions: Software development allows businesses to create custom solutions that are specifically tailored to their unique needs and requirements. Custom software can automate processes, streamline operations, and provide a competitive advantage by addressing specific pain points and delivering a personalized user experience.

Increased Efficiency and Productivity: Well-designed software can automate repetitive tasks, eliminate manual errors, and optimize workflows, leading to increased efficiency and productivity. By automating time-consuming processes, employees can focus on more strategic and value-added activities, resulting in improved overall performance.

Scalability and Flexibility: Software development enables businesses to create scalable solutions that can grow and adapt with their evolving needs. As businesses expand and change, custom software can be easily modified and upgraded to accommodate new functionalities, integrations, and user requirements.
_
Building Scalable and Secure Software Solutions for Success
Competitive Advantage: Having a customized software solution gives businesses a competitive edge by differentiating them from their competitors. Tailored software can provide unique features, enhanced user experiences, and improved customer satisfaction, positioning businesses as industry leaders.

Cost Savings: While there may be an initial investment in software development, it can lead to long-term cost savings. Custom software eliminates the need for multiple off-the-shelf solutions and reduces manual efforts, resulting in lower operational costs and improved efficiency over time.

Enhanced Security: Custom software development allows businesses to prioritize security measures and build robust systems that protect sensitive data. By implementing industry-standard security protocols and addressing vulnerabilities, businesses can ensure the integrity and confidentiality of their information.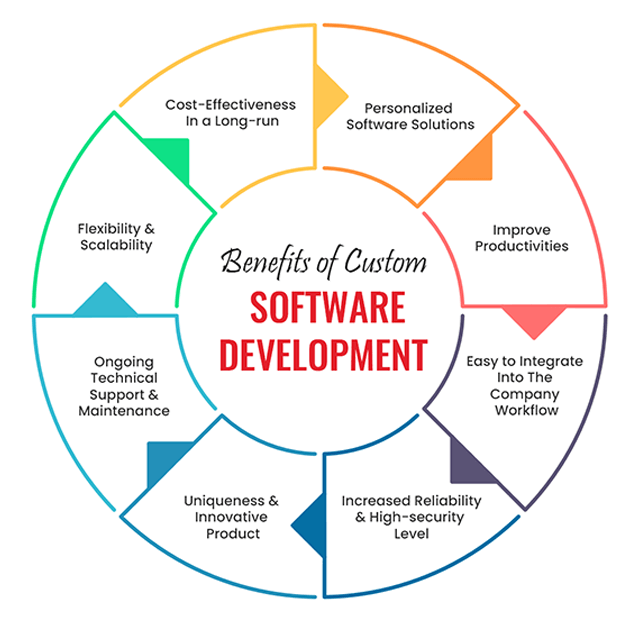 UNLOCKING THE POTENTIAL OF TECHNOLOGY
It encompasses the creation of custom software solutions, web applications,
mobile apps, and enterprise systems, using programming languages, frameworks, and tools to deliver innovative and scalable solutions
Retail Shop
Garment
Footwear
BookShop
Pharmacy
Grocery
Supermarket

Jewellery
Restaurant
Salon & Spa
OUR BEST SOFTWARE SOLUTIONS...!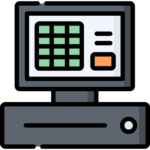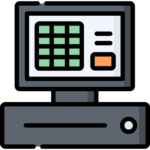 SALE | PURCHASE | INVENTORY | CUSTOMERS | VENDORS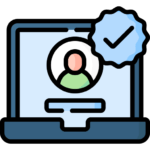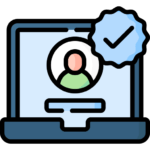 BILLING | EXPENSES | PROFIT & LOSS | BALANCE | ACCOUNTS
USER ATTENDANCE | PAYROLL | SALARIES | REPORTS