At PixemSoft, we offer top-notch branding SMS services to help businesses effectively reach and engage their target audience. Our SMS marketing solutions allow you to enhance your brand visibility, promote products and services, and connect with customers on a personal level. With our advanced SMS platform, you can customize your messages, incorporate your brand logo and colors, and deliver impactful communications that resonate with your audience. Whether you need to send promotional offers, event updates, or important notifications, our branding SMS services ensure your messages stand out and leave a lasting impression. Partner with us to leverage the power of SMS marketing and elevate your brand presence.
_
BENEFITS OF BRANDING SMS
Customizable Branding: Branding SMS allows you to customize messages with your brand logo, colors, and voice, ensuring consistent branding across all communications.

Personalization: You can personalize SMS messages by addressing recipients by name and tailoring content based on their preferences, increasing engagement and creating a personalized experience.

Increased Brand Visibility: Branded SMS helps increase brand recognition and visibility as recipients associate the messages with your brand, fostering brand recall and awareness.

Higher Open and Response Rates: Branded SMS tends to have higher open and response rates as recipients are more likely to engage with messages from recognizable and trusted brands.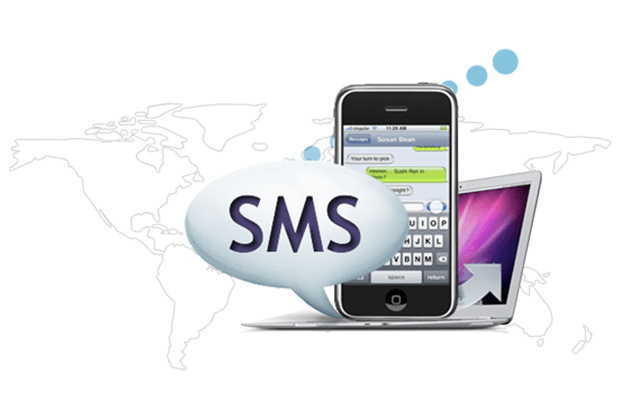 We are a leading SMS services provider,
offering reliable and efficient messaging solutions for businesses of all sizes
Become A Partner?
Looking to expand your business opportunities? Become a valued partner with Pixemsoft and unlock a world of collaborative growth. Let's join forces to deliver exceptional digital solutions and maximize success together
_
PRICING FOR BRANDING SMS