PIXEMSOFT RESELLER PROGRAM
Pixemsoft POS is a great and intuitive Point of Sale Software that provides multiple functionalities to efficiently integrate all aspects of the business. Pixemsoft Reseller Program's ultimate goal is to make reselling easier and help you expand your business in a faster and more convenient manner. With Pixemsoft , you'll reap multiple benefits that allow you to manage your work and resources efficiently. Pixemsoft POS has a powerful dashboard with accessible functionalities that will scale up your business to a great extent. We will provide you access to a wide range of tools to help you build and manage your business to a new market and attract potential customers. Our expert support will always be with you.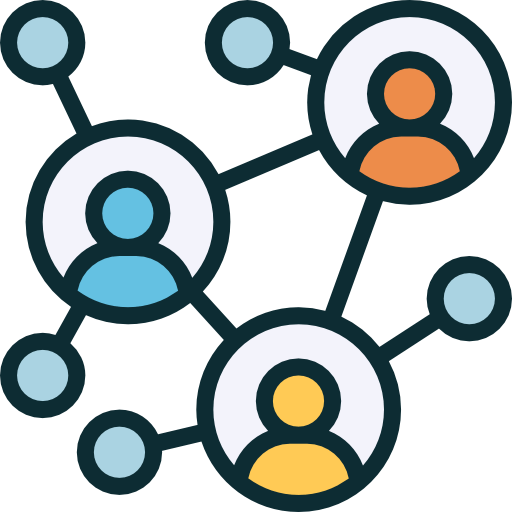 GROW YOUR NETWORK
Expand To Other Markets With The Pixemsoft Reseller Program.
DEDICATED SUPPORT & TRAINING
Being Pixemsoft Reseller You'll Have Comprehensive Support From Us 24/7.
UNCONDITIONAL REWARDS
Pixemsoft Reseller Programs Have Unconditional Rewards For You.
In the Pixemsoft Point of Sale reseller program, you'll act as a middle man between the buyer and supplier. You'll be registered with us, drive traffic to it and then resell our product and services to new markets and clients. Ultimately you'll earn a commission from it. Using the Pixemsoft POS reseller program with a professional digital marketing tool will help you discover profitable opportunities within a niche market and allow you to resale in the current market.
Pixemsoft has been awarded as best POS software in retail and supply chain management. It provides users an exceptional quality POS to manage their store's operation quickly and efficiently. Pixemsoft POS makes sure to keep you ahead in the competitive business environment. If you want your business to reach higher goals, you must opt for the Pixemsoft POS reseller program because it guarantees you customer retention and business expansion within a limited time and budget.
Contact US For Become A Seller
Looking to expand your business opportunities? Become a valued partner with Pixemsoft and unlock a world of collaborative growth. Let's join forces to deliver exceptional digital solutions and maximize success together