Drive Growth and Retention with Our Feature-Packed CRM Software
Our CRM software is designed to help businesses effectively manage and nurture customer relationships. With its comprehensive features and intuitive interface, you can streamline your sales processes, track customer interactions, and gain valuable insights to drive growth. Enhance customer satisfaction, improve team collaboration, and boost sales performance with our trusted CRM solution.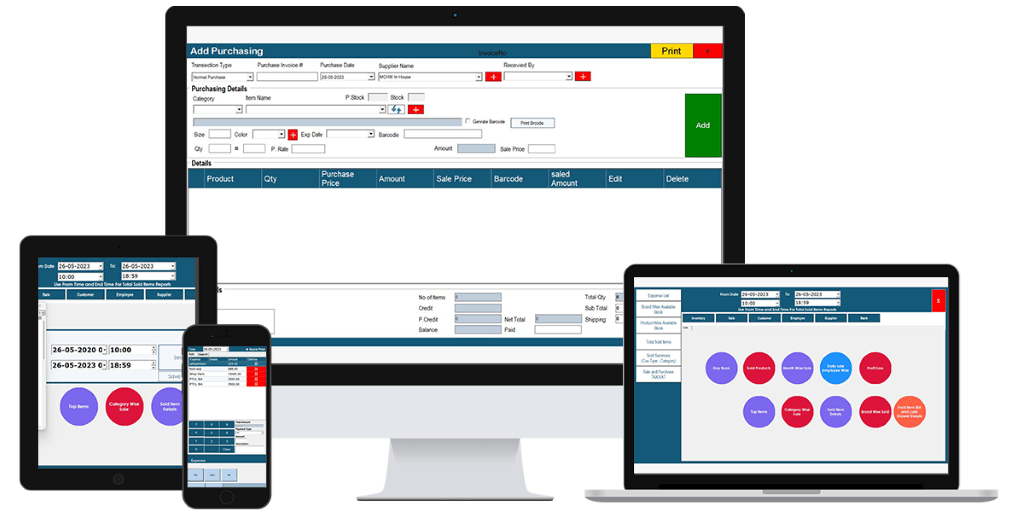 Key Features Of ERP (Enterprise Resource Planning) Software
Our ERP (Enterprise Resource Planning) software offers a comprehensive suite of key features designed to streamline and optimize your business operations.
With integrated modules covering finance, inventory management, HR, supply chain, and more, you can centralize data,
automate processes, and gain real-time insights. Experience enhanced efficiency, improved decision-making, and scalable growth with our robust ERP solution.
Integrated Modules
ERP software offers integrated modules that cover various aspects of business operations, such as finance, inventory management, human resources, supply chain management, manufacturing, and customer relationship management (CRM).
Centralized Data Management
ERP systems centralize data from different departments and functions, providing a unified view of information across the organization. This allows for efficient data sharing, collaboration, and better decision-making.
Automation and Streamlined
ERP (Enterprise Resource Planning) software automates and streamlines core business processes, eliminating manual and repetitive tasks. This improves operational efficiency, reduces errors, and saves time and resources.
Real-time Analytics & Reporting
ERP systems provide real-time analytics and reporting capabilities, allowing businesses to monitor key performance indicators (KPIs), generate reports, and gain insights. This helps in making informed decisions and identifying areas for improvement.
Supply Chain Management
ERP software enables effective supply chain management by integrating procurement, inventory management, and logistics processes. It facilitates accurate demand forecasting, inventory optimization, and efficient order fulfillment.
Financial Management
ERP systems include financial management features, such as general ledger, accounts payable and receivable, budgeting, and financial reporting. They ensure financial tracking, compliance with accounting standards, financial planning and analysis.
Human Resources Management
ERP software incorporates HR modules for managing employee data, payroll, benefits administration, performance management. It simplifies HR processes, enhances workforce management, and supports employee engagement.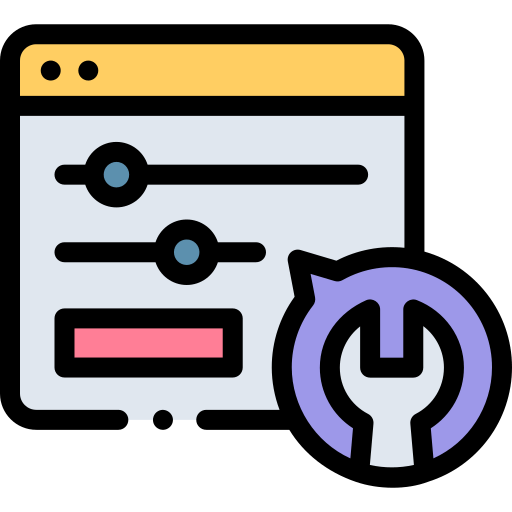 Scalability and Customization
ERP solutions are designed to accommodate the changing needs and growth of businesses. They offer scalability and customization options, allowing organizations to adapt the software to their specific requirements and expand.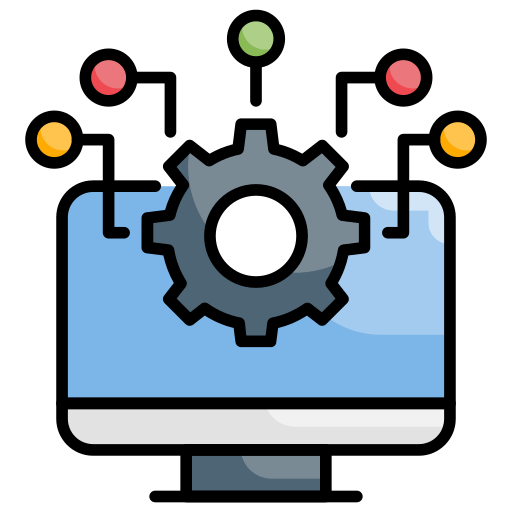 Integration Capabilities
ERP systems integrate with other software applications and external systems, such as CRM, e-commerce platforms, and third-party tools. This facilitates seamless data exchange, improves collaboration, and eliminates data silos.
Become A Partner?
Looking to expand your business opportunities? Become a valued partner with Pixemsoft and unlock a world of collaborative growth. Let's join forces to deliver exceptional digital solutions and maximize success together
Discover transparent and flexible pricing options for our CRM software.
We offer competitive pricing packages designed to fit your business requirements.
Contact us today to discuss your specific needs and get detailed pricing information tailored to your organization.
SILVER
Start Your Business
DIAMOND
Run Your Business