_
Boost Your Brand's Visibility with Powerful Social Media Advertising
Are you looking to take your brand to the next level? Our social media advertising services can help you achieve just that. With the ever-growing popularity of platforms like Facebook, Instagram, Twitter, and LinkedIn, social media has become a powerful tool for reaching your target audience and driving meaningful engagement. Our team of experts specializes in crafting compelling ad campaigns that captivate and convert. From precise audience targeting to creative ad design, we have the expertise to make your brand stand out in the crowded social media landscape. Whether you're looking to increase brand awareness, drive website traffic, or generate leads, our social media advertising services are tailored to meet your specific goals. Let us amplify your brand's voice and maximize your online impact through strategic social media advertising.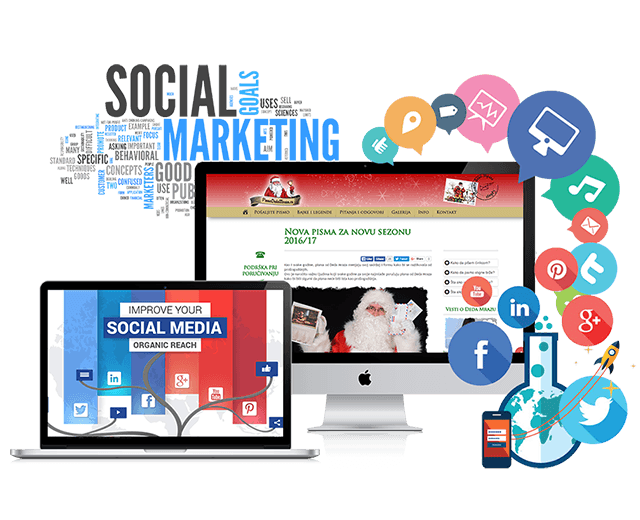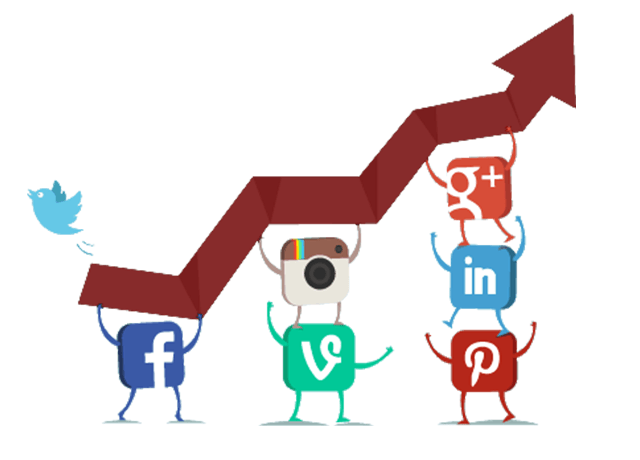 Increased Brand Awareness

Improved Conversion Rates

Cost-Effective Advertising

Remarketing Opportunities

Increased Website Traffic
Power Of Social Media Advertisement
Harness the power of social media advertising to elevate your brand's online presence and connect with your target audience.
With strategic targeting, compelling visuals, and engaging content, our social media advertising services drive increased brand visibility, website traffic,
and conversions. Expand your reach, boost engagement, and achieve your business goals through effective social media advertising campaigns tailored to your unique needs.
Choose us for your digital needs because we are a trusted and experienced digital marketing agency that offers a comprehensive range of services. From website development to app development, digital marketing, and graphics designing, we deliver exceptional results tailored to your business. With our expertise, creativity, and client-centric approach, we help you stand out in the competitive digital landscape and achieve your goals with confidence.
Expertise and Experience
We bring a wealth of expertise and years of experience in the digital marketing industry. Our team consists of skilled professionals who are adept at delivering best quality of websites and software's solutions.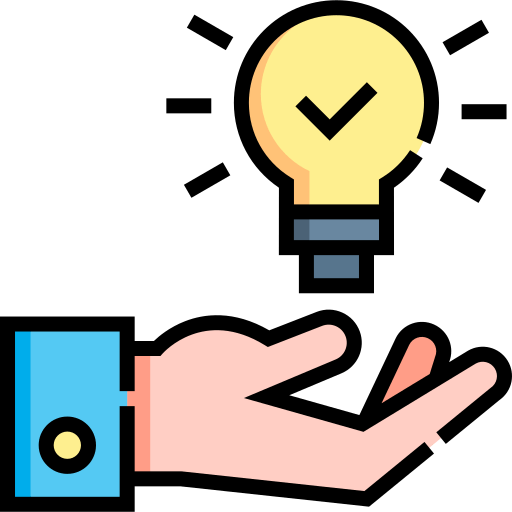 Comprehensive Services
We offer a comprehensive range of digital services, including website development, app development, digital marketing, and graphics designing. This allows us to be your one-stop solution for all your digital needs.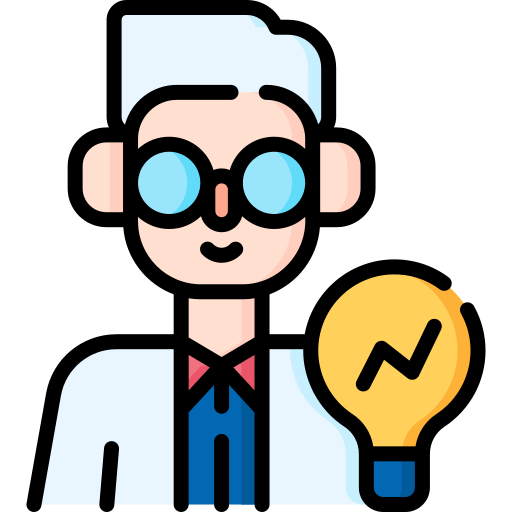 Creative Excellence
Our team of developers combines creativity with technical expertise to deliver visually user-friendly digital solutions. We strive for excellence in every aspect of our work to ensure that your brand stands out from the competition.